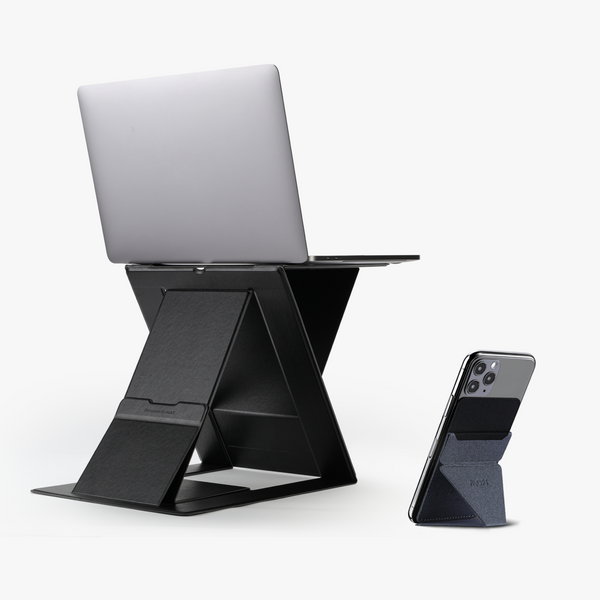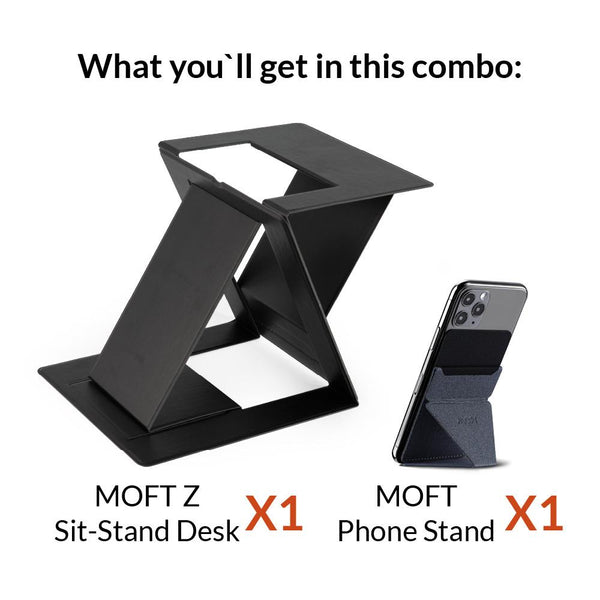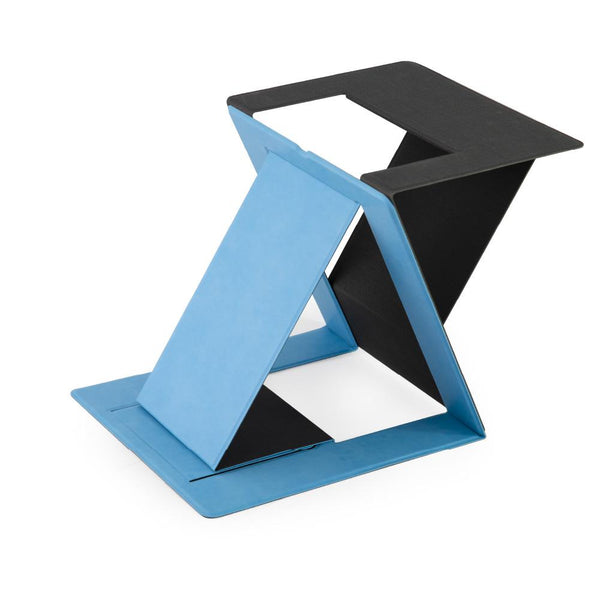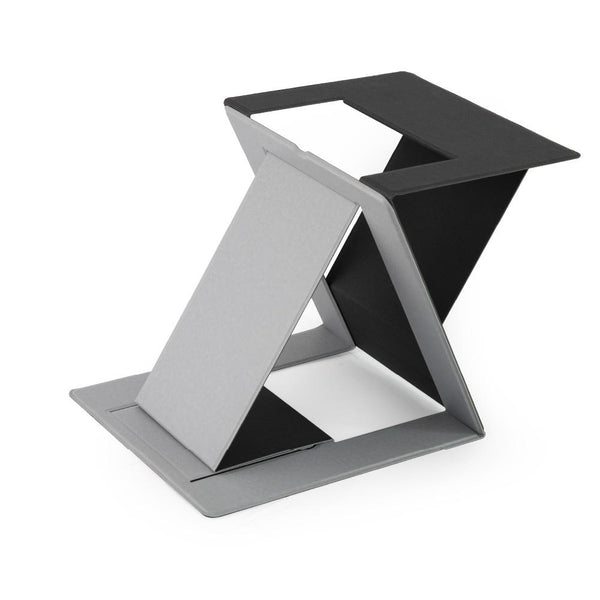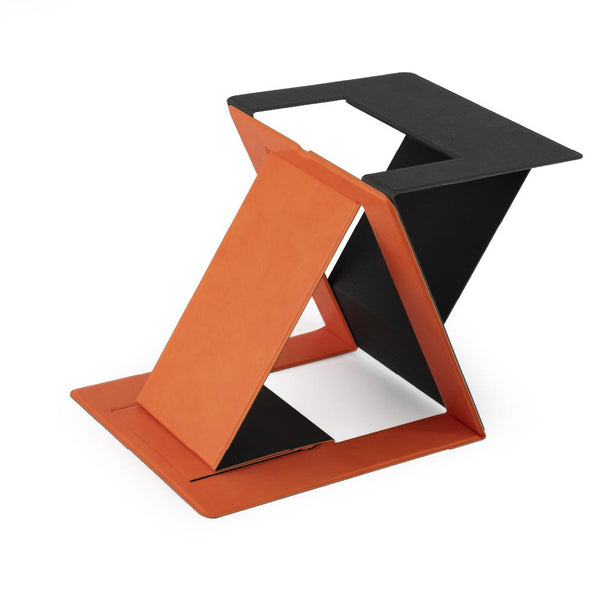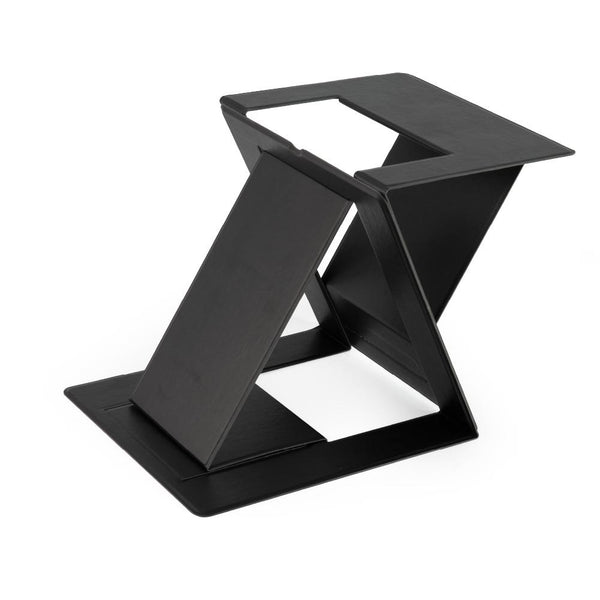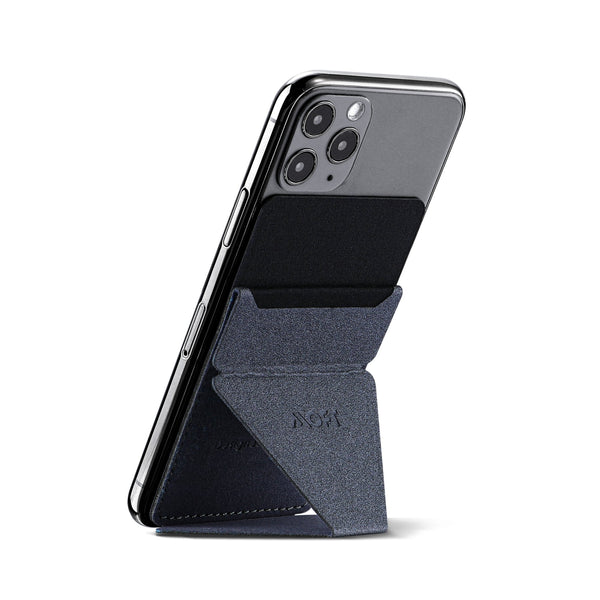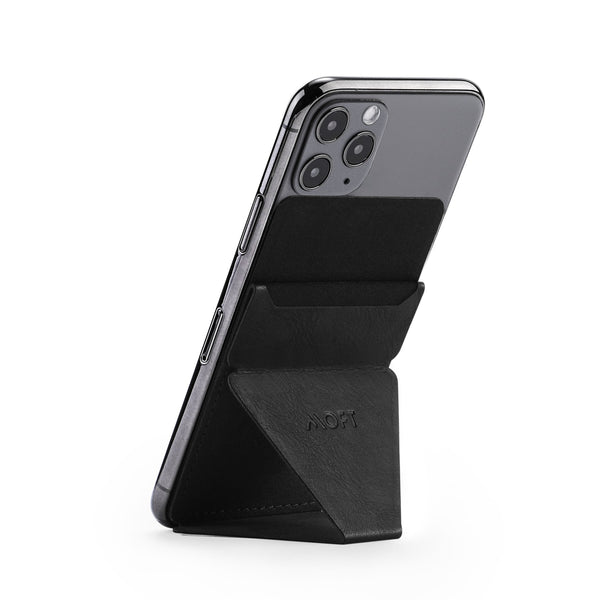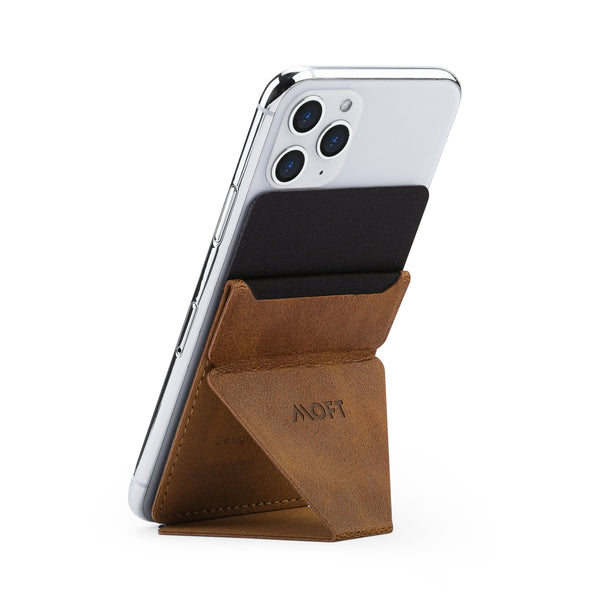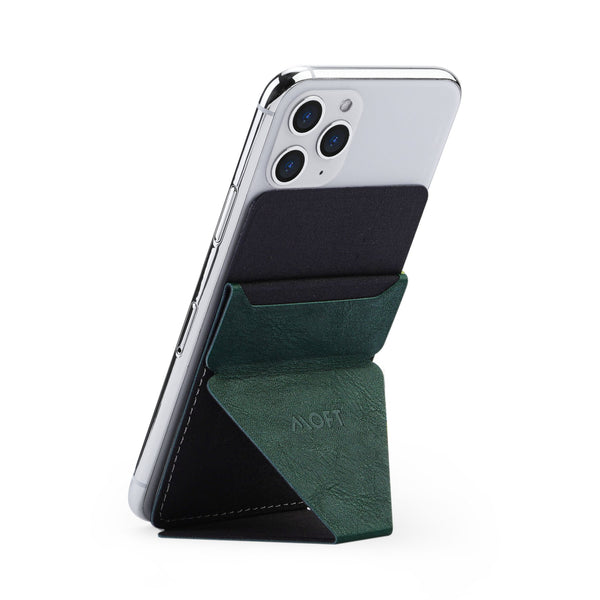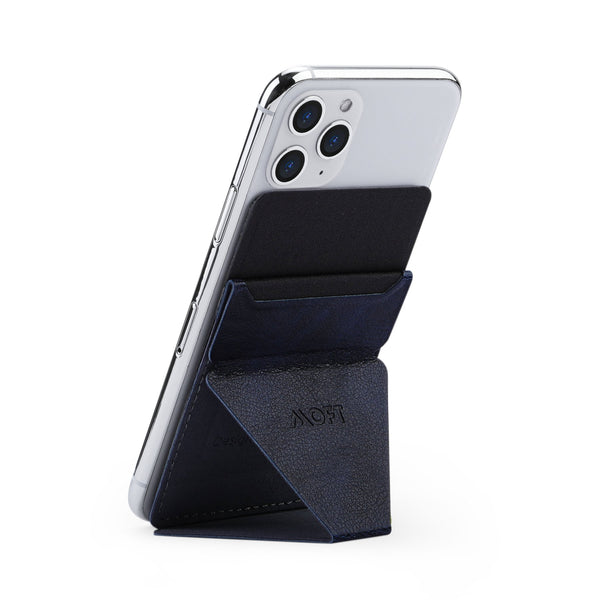 MOFT Z Sit-Stand Laptop Desk
Say goodbye to slouching wherever you set up your office for the day, with the 5-in-1 laptop desk that gets you off your bum and on your feet in seconds. Great for your mind and even better for your body.
MOFT Phone
Prop your phone up anywhere with the nearly-invisible stand that folds out from the back of your mobile for hands-free working, watching and chatting. It gives you a better grip and stores up to three cards too.