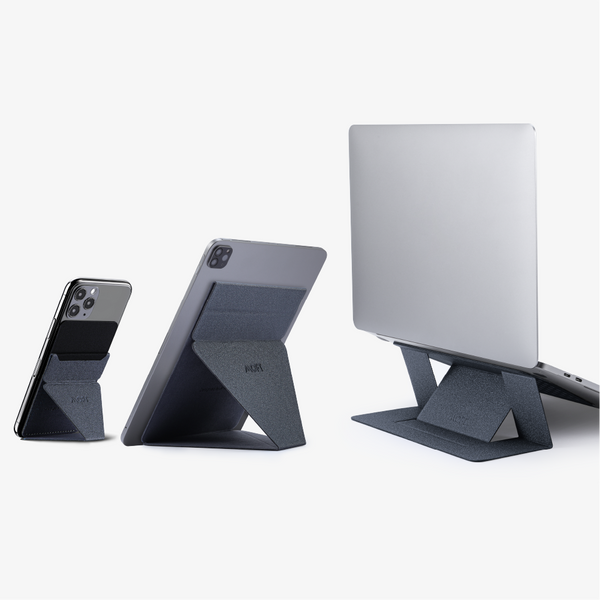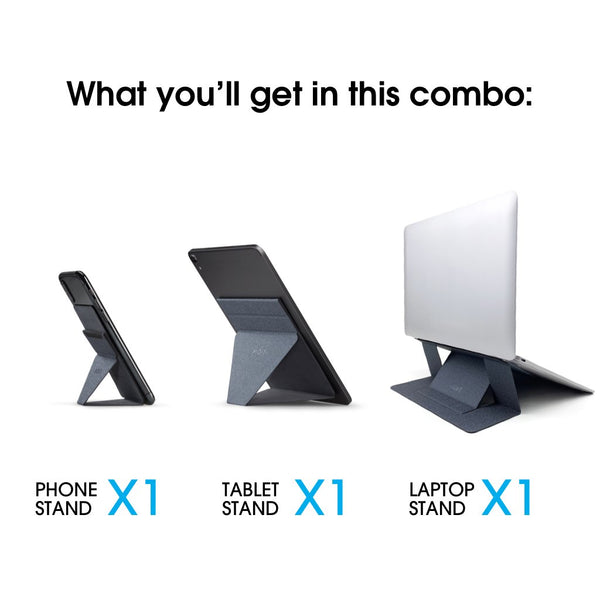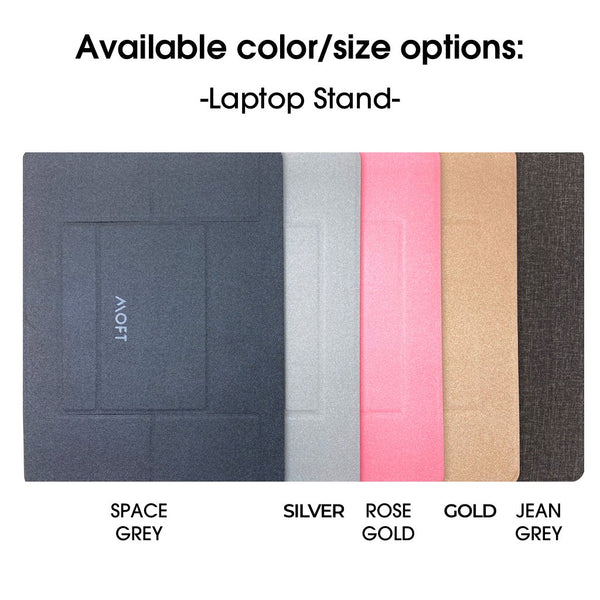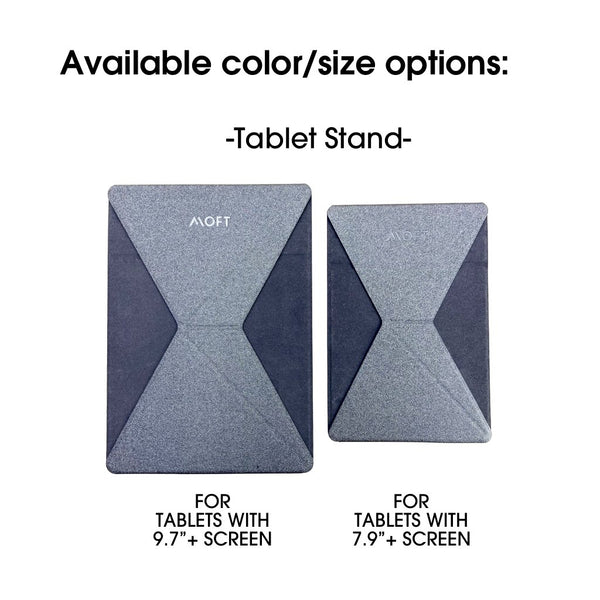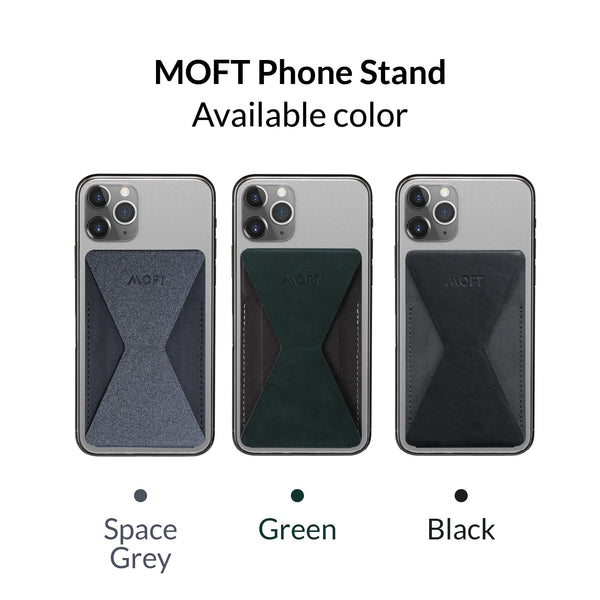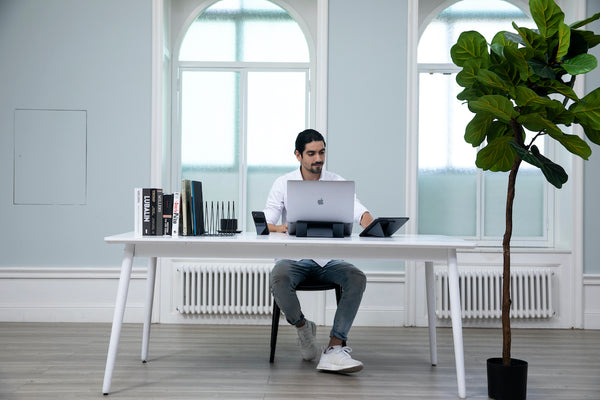 You'll never look at your devices the same way again...


You're inseparable from your gadgets. So, since you spend so much time together, why not be as comfortable as you can be with them?
MOFT Laptop Stand
Feel like you always get more work done in the office? Then take the office everywhere you go. The MOFT Laptop Stand sticks to the base of your laptop, instantly boosting the height of your screen so you can work comfortably from anywhere.
MOFT Phone Stand 
Prop your phone up anywhere with the nearly-invisible stand that folds out from the back of your mobile for hands-free working, watching and chatting. It gives you a better grip and stores up to three cards too.
MOFT Tablet Stand 
Make your tablet more hands-free than ever with the featherlight stand that makes watching, typing, sketching, reading and browsing a breeze whether you or your family are at a table, on the sofa or lying in bed. Available in two sizes.